I hope everyone had a nice Thanksgiving and didn't eat too much!
In honor of Black Friday, I thought it would be fun to talk shopping (particularly for health and fitness gear, since that is what I live in these days) and share what's on my wishlist. If you have been reading my blog for a while, you know that I love to shop, especially at Nordstrom and Athleta. I don't always have the time or the budget for shopping (especially now with two kids in tow!), but it's fun to make a wishlist and wait for a good sale!
Here is my holiday health and fitness wishlist (hopefully my husband will take some hints)…
Zella Move Pants from Nordstrom
These are the perfect everyday pant for running errands, playing with my kids and even training my clients.
I tried this on last weekend and it fits so well. It's perfect for those cold early mornings that I train clients.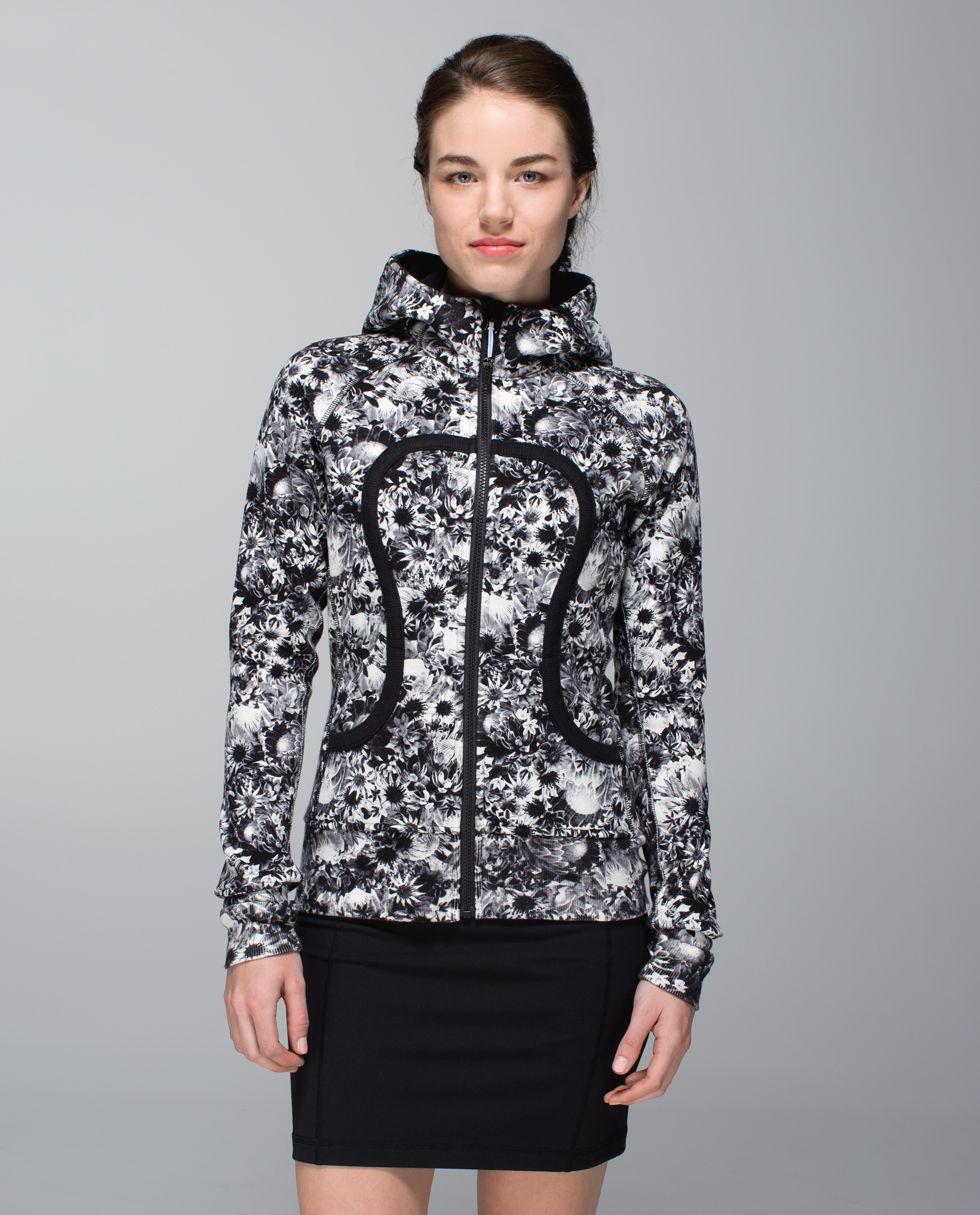 I love the fit and feel of these tanks and that they are anti-stink! I can wear  them all day (even through 2-3 wods and training clients) and they still don't stink!
My husband bought a pair of these for my birthday, and they are by far, my favorite capris to workout in! They are comfortable and very flattering. I  want one in every color!
Sorel Slim Waterproof Tall Boot
I've been eyeing these boots at Nordstrom for a while. I love that they are waterproof, rugged and can withstand any weather or outing. Skinny jeans or leggings would go great with them!
These are the only headbands that don't slip and keep my hair in place.
Have a great weekend!
Question:
What is on your holiday wishlist?
Do you shop on Black Friday?